Our Blog
Exhibition Stand Design Is Key To A Successful Show
Posted on: Thursday, 06 July 2017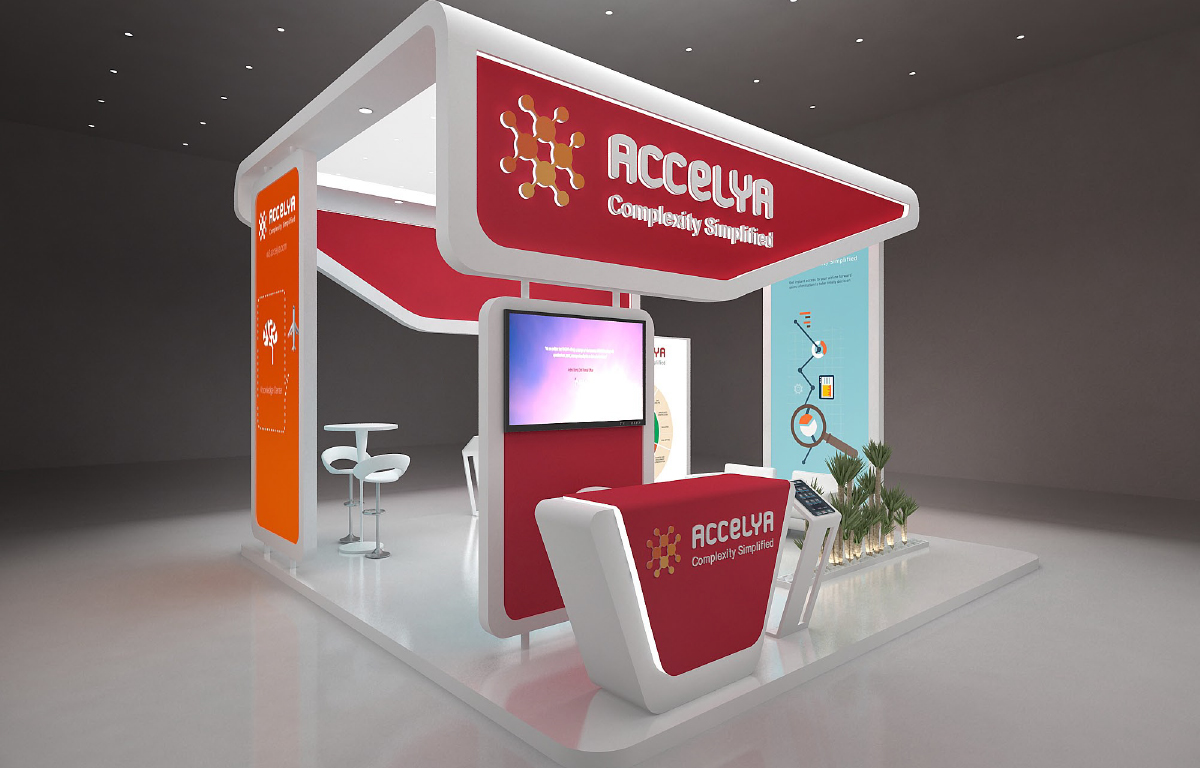 Custom Creative is a premiere exhibition design agency in the UK offering customised exhibition stand design solutions to help organisations stand out at an exhibition. Your company may offer superior products or services, but lacking the wow factor on your exhibition stand is going to cost you booth traffic. This is where our in-depth experience and talent comes into play. We specialise in offering exhibition stand design in London, which acts as a communication tool between your brand and your target audience.
Our Modular Exhibition Stands Can Be Reconfigured
Our high-quality modular exhibition stands are portable and versatile. These stands can be packed easily into compact boxes and can be reused again and again. Since our modular stand systems come in all shapes and sizes, it can easily be built to fit your space and budget. We construct these stands with aluminium frames featuring infill panels that can be made of shelves, graphics or solid panels. If you need the structure to fit on a certain sized vehicle, let us know and we will consider this whilst designing your stand. At custom creative we offer our clients the option of storing their exhibition stand with us and we will be happy to deliver this whenever and wherever it is required.
We Offer Great-looking Bespoke Exhibition Stands
At Custom Creative, we specialise in designing and building bespoke exhibition stand systems that are designed with a wow factor. If you are looking for an exhibition stand design London our stunning custom made ones are easily reusable and can be redesigned. From concept design to installation, our experts will be with you every step of the way. If you want to make a big impression at your next exhibition show with a bespoke stand, contact us today.
Our exhibition stand design solutions are built around specific budget and business objectives. For every project, we provide a dedicated project manager. To discuss your exact exhibition stand requirements, contact us today.